A General Dentist for more than three decades, Judd Lesser has cultivated a dynamic array of specialties throughout his career. He brings that expertise to the table in all of his
Yeshiva University & New York University — College of Dentistry
Judd Lesser initially set the foundation for his career with the pursuit and completion of his Bachelor of Arts degree at Yeshiva University. Eager to make his way into the Dentistry field, Lesser then continued his academic studies at New York University's College of Dentistry in 1987. This experience officially introduced him to the field that he would soon make his own, thanks to special instruction in Oral Histology and Gross Anatomy.
Professional Experience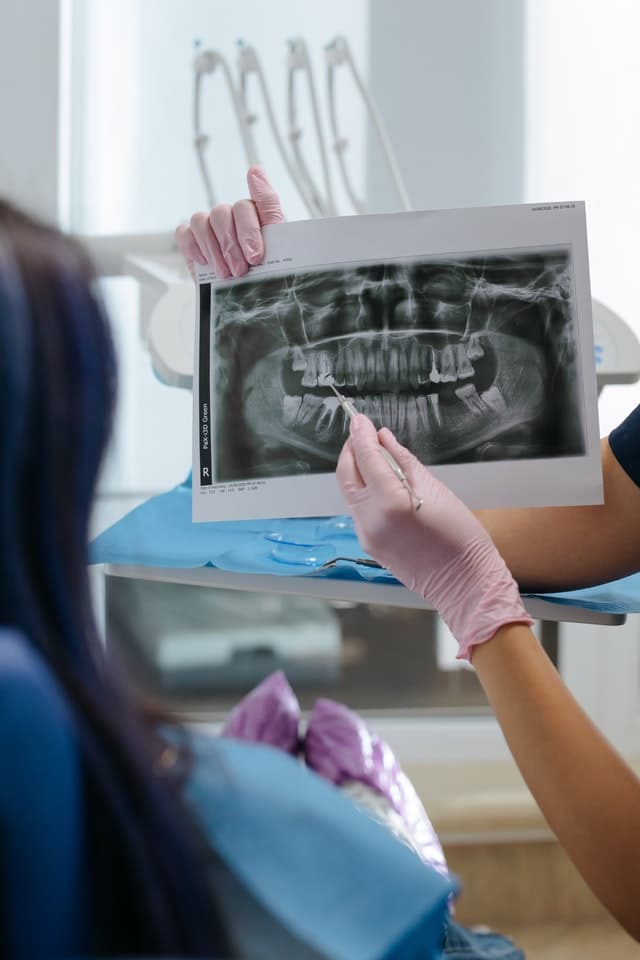 Since 1991, Judd Lesser has maintained Five Towns Dental Office with an emphasis on and focus in Cosmetic Dentistry and General Dentistry. Specialist-guided, Five Towns provides patients with an array of dentistry services, from implants to general dental hygiene and care.
Northeast Dental Alliance (NEDAL)
President & Owner
Judd Lesser is the guiding force behind the Northeast Dental Alliance (NEDAL).  A conglomerate of dental offices and oral health professionals, NEDAL helps practice owners transition into retirement.  Lesser is proud of NEDAL's work in upholding value and quality in the world of dentistry.  He believes the positive momentum of the conglomerate is entirely dependent on its retirement exit strategies, which are directly tailored to the dentistry field.  As a practice owner and General Dentist himself, Lesser prides himself on NEDAL's ability to offer oral health professionals peace of mind in their transition into well-deserved retirement.