Judd Lesser is the Owner and President of Northeast Dental Alliance (NEDAL), an exit strategy consulting firm that assists Oral Health Professionals in their retirement exit strategy. 
In the 21st century, meeting modern expectations is all about leaping out of those bounds and setting a standard for the future….
NEDAL Owner and President (2018 — present)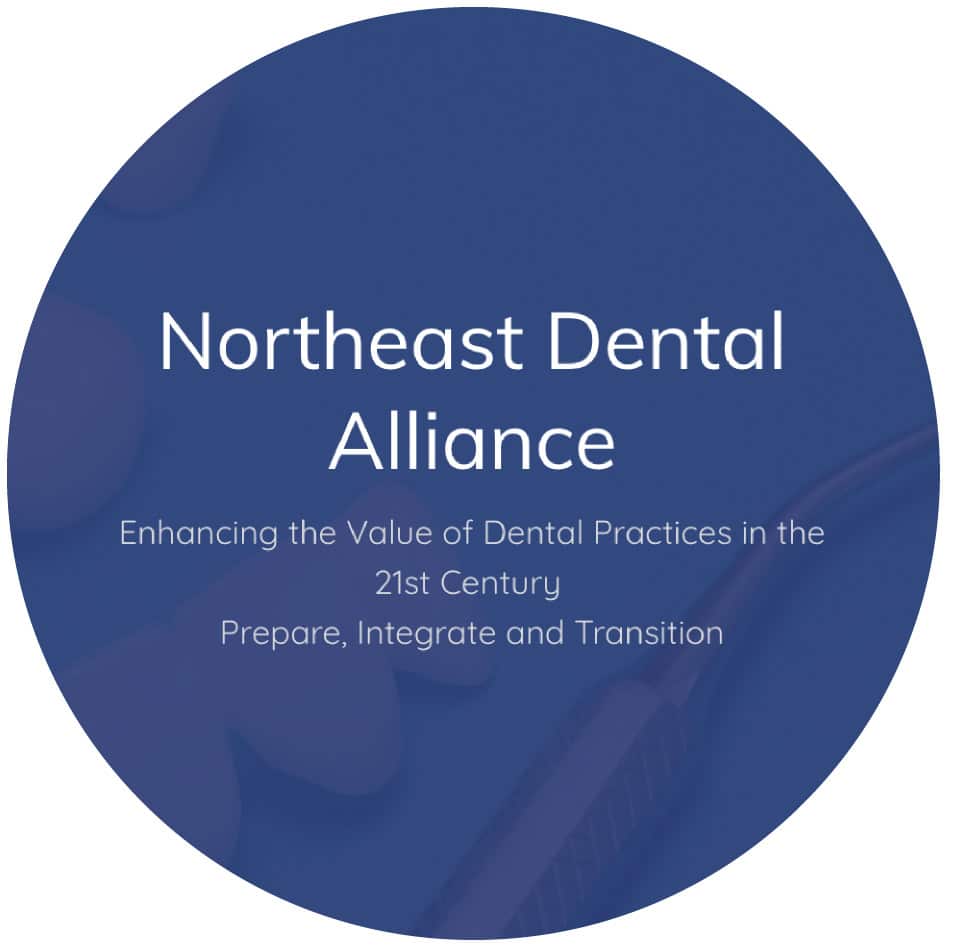 In 2018, Judd Lesser founded the Northeast Dental Alliance (NEDAL) with a clear goal in mind: to help oral health professionals transition into retirement.  As a General Dentist himself, Lesser knows that anyone in the oral medicine field views their practice as part of their legacy.  And when it comes time to retire, they want to rest assured that their cosmetic dentistry or general dentistry office — and their devoted patients from over the years — will be in good hands.  Through NEDAL's retirement exit strategies, Lesser is pleased to be able to offer his professional peers the peace of mind. 
How NEDAL Works
Prepare — Integrate — Transition
Strategy-reliant, the Northeast Dental Alliance follows a checklist that takes into account every aspect of the retirement transition. In the first step, NEDAL helps their clients "Prepare" for retirement by developing a strategy for the transition process. Fully transparent, Judd Lesser and the NEDAL team discuss what dentists can expect out of the process. From there on out, the retirement exit strategy is put into play by Lesser and the team. All the while, the client can focus on continuing to carry out the dental services they've mastered throughout their careers.
Next, Judd Lesser and NEDAL help their clients 'Integrate' the discussed strategies in order to add value to their practices.  This step is crucial and the most important, because it ensures that the client will be able to receive the highest possible payout for their practice.  Finally, in the 'Transition' stage, NEDAL negotiates a deal on behalf of the client.  (And that means embracing the sweet serenity of retirement — with the peace of mind that their oral medicine practice is in good hands!)